Founded in 1947 from simple beginnings in the quaint southern town of Tuscaloosa, Alabama, Fitts Industries' commitment to manufacturing excellence and focus on quality care has enabled it to become one of the most revered stair part manufacturers in the United States.
As Americans returned home following the end of World War II, focused on the future, the country began retooling for new growth and prosperity.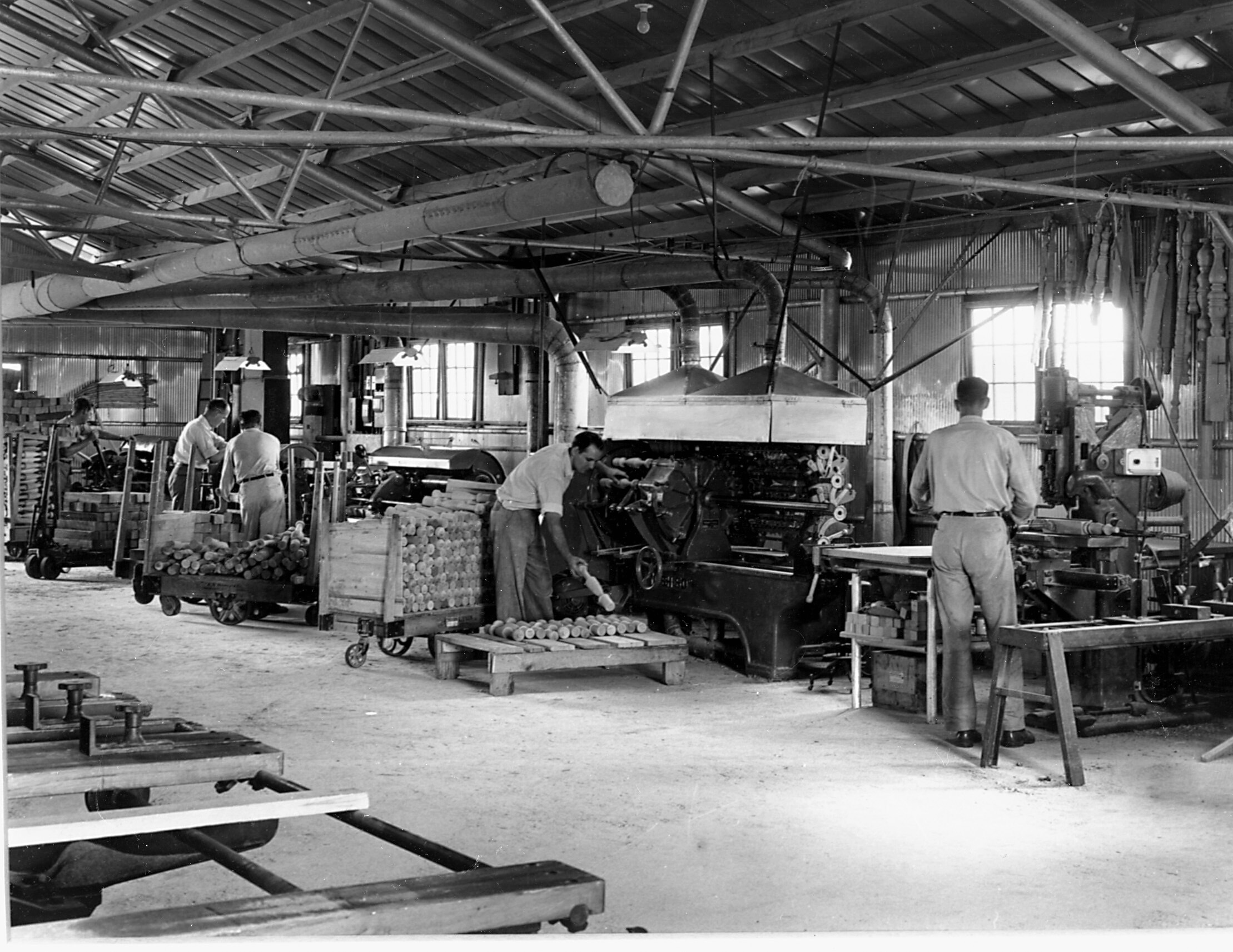 Frank Fitts, Jr. embarked on his venture designing and producing precision wood components for the furniture industry. With an inquisitive mind and a desire to try new things, Frank pioneered processes which were innovative and set the tone for alternative products and ventures. Fitts quickly became a going concern, and in the early 80's he sold his company to family members Frank and Lewis Fitts.
The modern era of the company began as Fitts was contracted to make stair balustrade for an industry in great need of innovation and capacity, and there the company found its niche. One of the first manufacturers to create and warehouse products for its customers need, Fitts quickly rose as an industry leader.
Today, our company remains deeply rooted in the principles that laid the foundation that supports Fitts Industries' success and longevity
Utilizing revolutionary vision and technique, our innovative concepts produce sleeker designs and better products which are shaping the modern era of staircases and redefining the relationship between the utilitarian and the aesthetic.